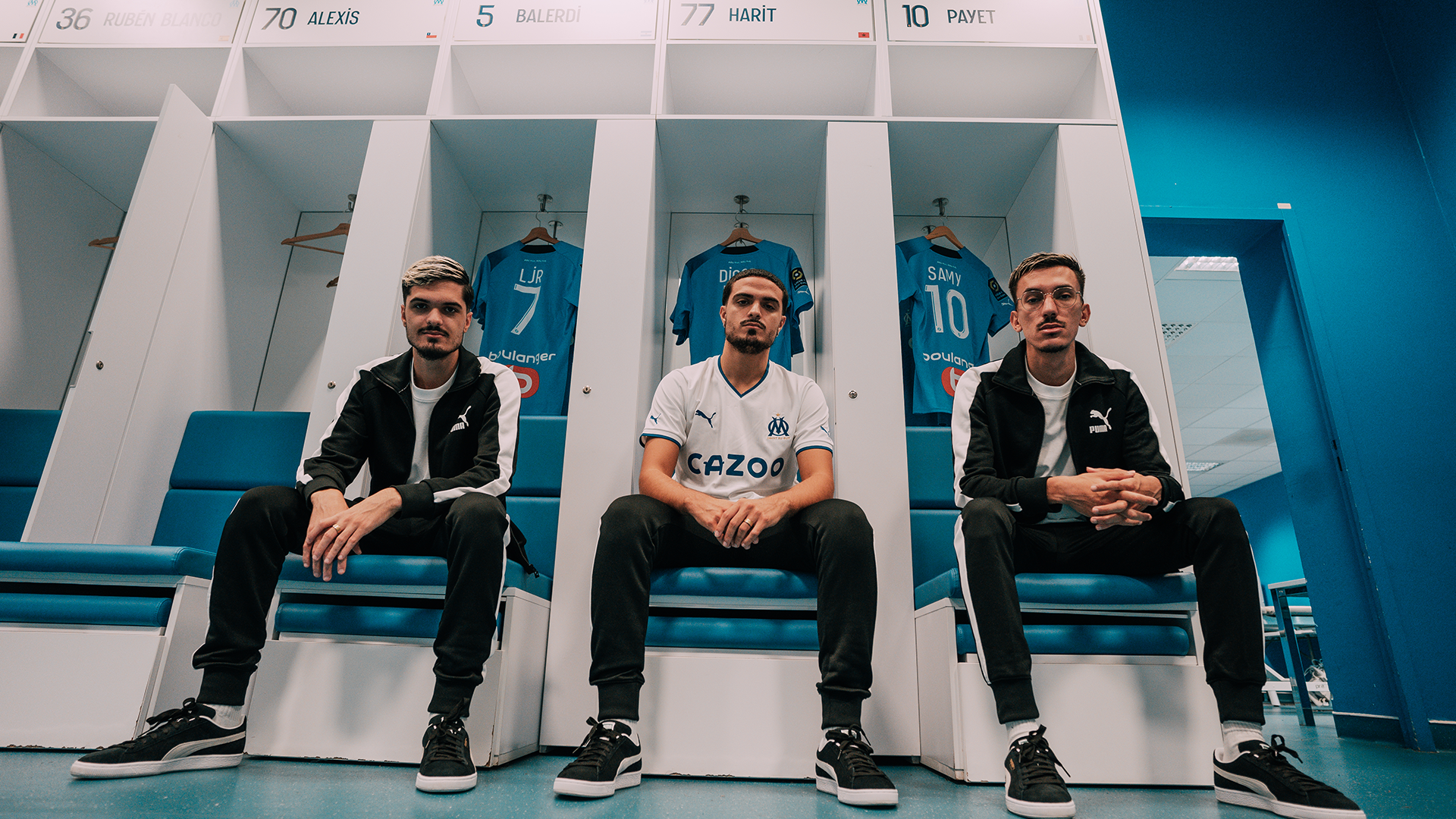 Team BDS unveils its new roster for this FIFA 23 eLigue 1 season
With its two players Samylumine (Samy Bakthi) and DPeixoto7 (Diogo Peixoto) already present on the French and European scene, the team expands by welcoming LPeixoto (Leandro Peixoto) from FC Lorient (Atlantide Wave). LPeixoto is the brother of DPeixoto7.
After a great run on the eLigue 1 2022 circuit, DPeixoto7 finished 2nd in the league losing to LPeixoto. They were therefore the 2 finalists of the French FIFA circuit and are now motivated to conquer this league again by combining their strengths.
Olympique de Marseille and Team BDS are putting a lot of effort into pushing the limits of the competition and showing Europe that France has great talent.
FIFA Roster
Samylumine
DPeixoto7
LPeixoto
You can find here our article concerning our new Team BDS x Olympique de Marseille Jersey for 2023.