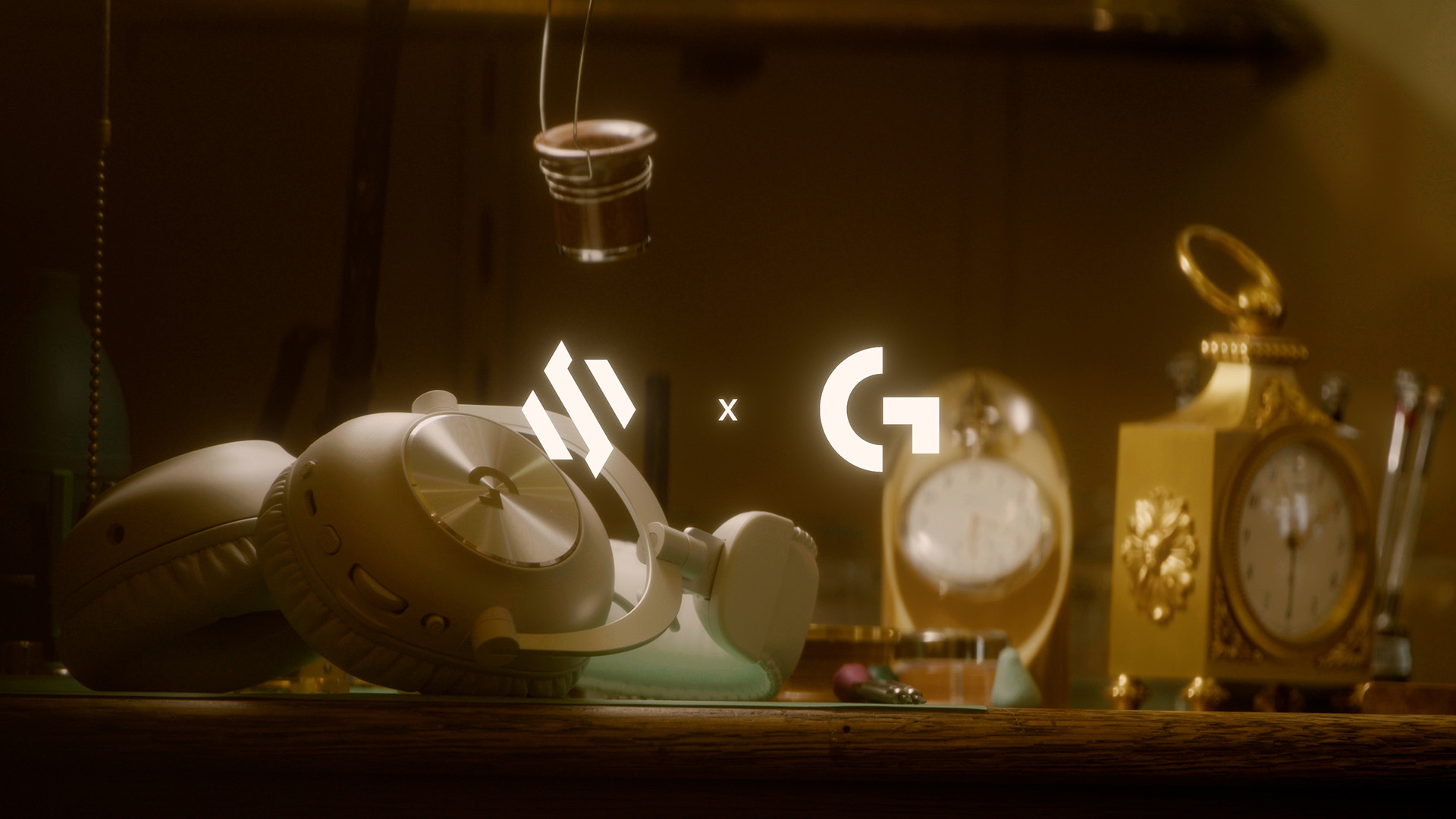 Team BDS joins forces with Logitech G to embody the power of play
GENEVA, September 6, 2023 - Team BDS welcomes Logitech G as its Official Gaming Gear Partner to support players' performance and provide the ultimate competitive experience.
Through this exciting collaboration between Team BDS and Logitech G, players and talents will be empowered with a state-of-the-art arsenal of cutting-edge keyboards, precision-engineered mice, high-performance mousepads and immersive headsets, all designed to elevate the gameplay to unprecedented heights.
"Putting esports athletes first, Logitech G embraces Zero Opposition, aiming to remove all barriers - technical, mental and external - to provide what it takes to win. Team BDS shares in that vision and, in addition, we are also extremely proud to evoke our Swiss legacy in naturally joining forces with the team to celebrate a shared culture and passion in esports and performance. I'm excited to see this partnership come to life and look forward to sharing more with our fans soon," said Henning Christiansson, Global Category Manager, Esports and PRO Series at Logitech G.
"This partnership with Logitech G has presented itself as a logical progression. We take immense pride in our ability to form an alliance with a partner who not only shares our common heritage but also embodies a shared dedication towards upholding excellence and achieving remarkable performance. With Logitech G, we want to take Swiss prestige to a whole new level," said Jocelyn Roux, Managing Director and Head of Legal at Team BDS.
About Team BDS
Founded in Geneva in 2019, Team BDS is present in 4 games and currently has around 25 players. The team joined the LEC in 2022, the highest European division of the League of Legends professional scene, and became World Champions of Rocket League in August 2022.
As one of the fastest-growing esports structures in the world, Team BDS is following its own path with determination, intelligence and boldness. Boasting a community of hundreds of thousands of fans and having won numerous competitions, Team BDS aims to make a global impact on the esport scene through its performance and ambition, while adopting ethical and eco-responsible behavior on a daily basis. "Challenge the game" is the team's motto.
About Logitech G
Logitech G, a brand of Logitech, is a global leader dedicated to serving the needs of Gamers and Creators with award-winning hardware, software and solutions. Logitech G's industry-leading products include keyboards, mice, headsets, mousepads, simulation products such as wheels and flight sticks, webcams, lights and microphones, and specialized furniture solution; all made possible through innovative design, advanced technologies and a deep passion for gaming and creator communities.
Logitech helps all people pursue their passions and is committed to doing so in a way that is good for people and the planet. Founded in 1981 and headquartered in Lausanne, Switzerland, Logitech International is a Swiss public company listed on the SIX Swiss Exchange (LOGN) and on the Nasdaq Global Select Market (LOGI). Find Logitech G at logitechG.com, the company blog or @LogitechG.