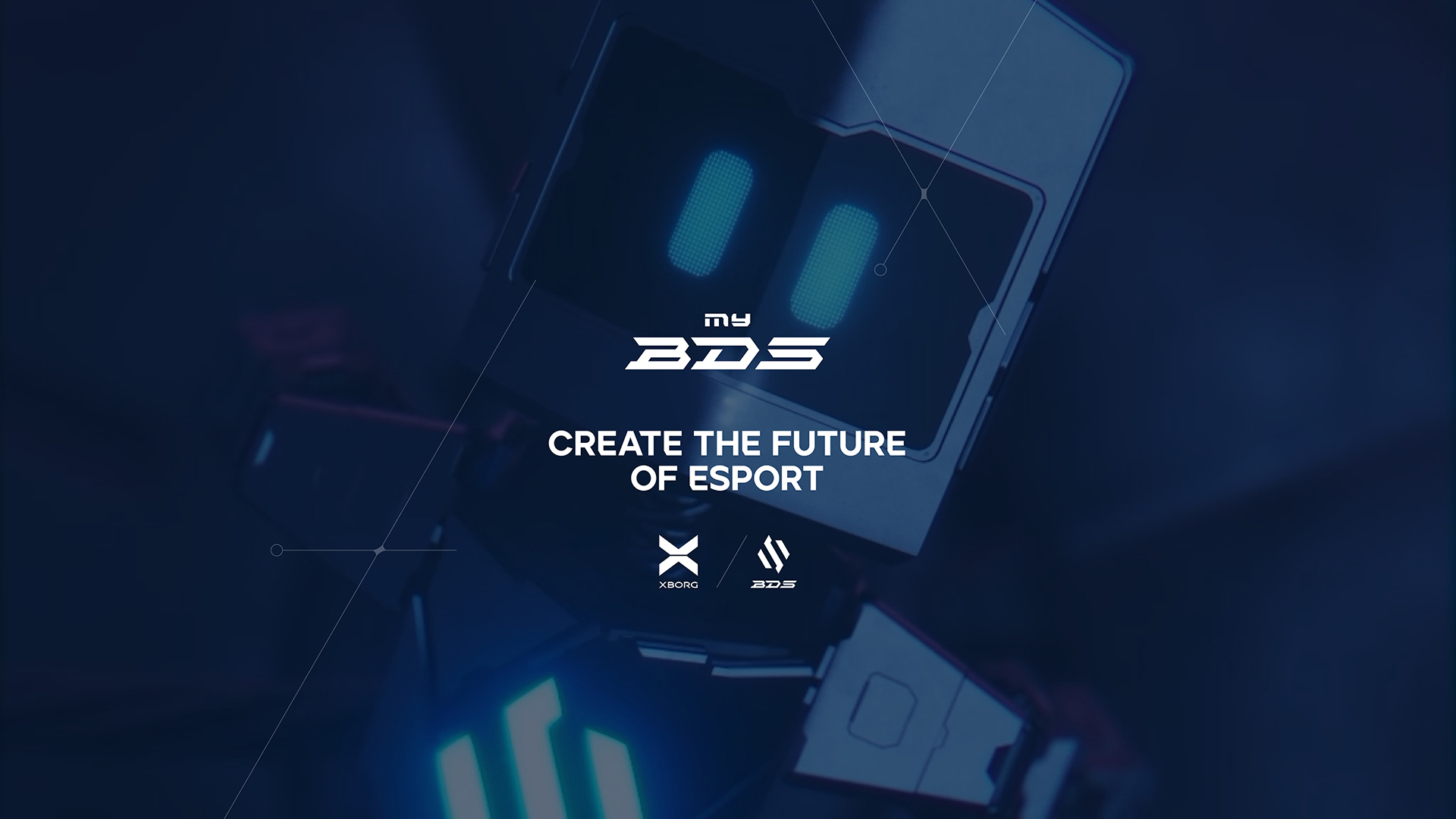 XBorg and Team BDS: Creating the Future of Esports
Since its inception, XBorg has been dedicated to dismantling the power imbalance within the gaming and esports industry. To achieve this mission, XBorg is developing a gamified platform where players and fans can engage with their favourite communities, games and brands. As a pioneer in blockchain gaming technology, XBorg already has over 10,000 players building their gaming and social reputation via an innovative quest system. Additionally, XBorg is the leading Web3 esports organisation globally, boasting top teams in many Web3 esports titles, and is the organiser of the Xtreme Championship Series, the premier Web3 esports league.


Currently, Team BDS reigns supreme as the world champions of Rocket League, a testament to their unwavering commitment to excellence in esports. Bolstered by a remarkable track record of growth and success, this innovative team has established itself as the fastest-growing esports organization in the world. Not content to rest on their laurels, Team BDS made headlines in 2021 with their acquisition of a coveted spot in the LEC, a strategic move that came at a price tag of EUR 26.5m ($30m). With their headquarters situated in the vibrant city of Geneva, Team BDS stands out as the preeminent esports team in Switzerland, having been founded in 2019 with a clear vision of redefining the boundaries of what is possible in the world of competitive gaming.

The objective of this alliance is to create the ultimate experience for players and fans, by combining gaming with blockchain technology, and reinventing the roles of everyone in the esports ecosystem. Fans will be able to create their digital identity via a gamified avatar system and experience new ways to support their team and connect with others.

Be the first to join the ultimate player and fan experience: MyBDS

XBorg and Team BDS will collaborate with two leading Web3 companies to strengthen their product offering:
The Sandbox
We are creating the first esports arena in The Sandbox, to provide fans with unique and exclusive experiences in the Metaverse.
Avatarz
Fans will be able to create their digital identity, experience new ways to support their team and be rewarded with exclusive virtual collectibles to customise their personal avatar.
"Our partnership with Team BDS is an important step in our mission to dismantle power asymmetries within the gaming industry. We are thrilled to make our technological solutions available to Team BDS, to offer a superior experience to their fans," says Louis Regis, Founder and CEO at XBorg. "This collaboration demonstrates Team BDS's commitment to being a pioneer in the industry and their core focus on fans, who are the cornerstone of the esports industry. We are proud to collaborate with Team BDS to develop the digital identity of their fans and to offer unique virtual experiences."
According to Jocelyn Roux, Managing Director of Team BDS: "Always at the forefront of digital innovation, after launching its game on Roblox and unveiling the first jersey generated by AI with OM, Team BDS is now determined to leverage the opportunities offered by Web3. This partnership offers a new perspective for Team BDS, introducing the release of virtual spaces and unprecedented experiences for the club. This new technology will have a significant impact on the overall commercial strategy of the structure and on how we interact with our fans. We are thrilled about this partnership with XBorg, which aims to create a new connection between Team BDS and its community of fans, helping the club integrate blockchain technology into its engagement strategy."